Want more customers and sales from your website or online store?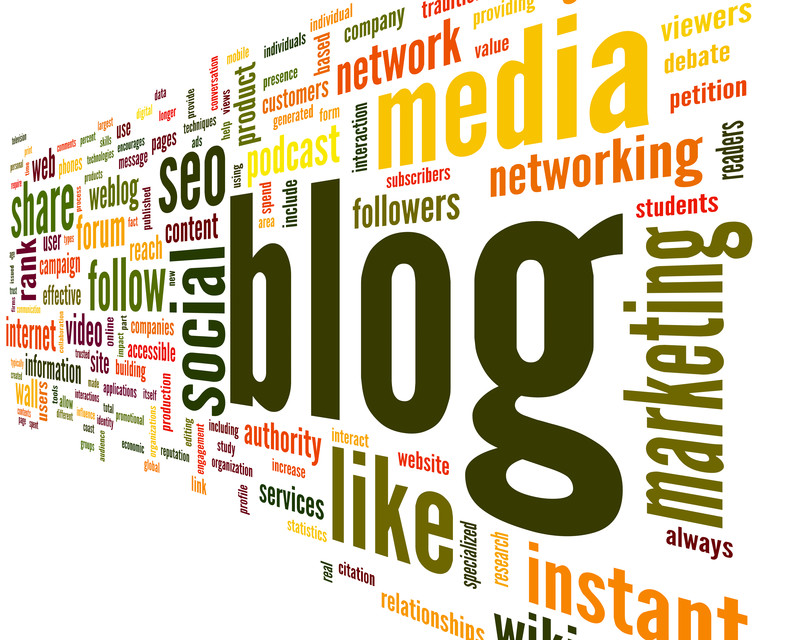 …Without doing tedious research and writing yourself?
Your business suffers because your website or online store doesn't generate sales or customers.
But the idea of learning how to fix this problem stresses you out. You've got a business to run and no time (or energy) to spare… So what do you do?
Get effective web copywriting that can:
Entice your web-visitors
Build their interest in your products or services, and
Persuade them to become paying customers
...So you can focus on your business while I do your web copywriting legwork.