Need a freelance writer?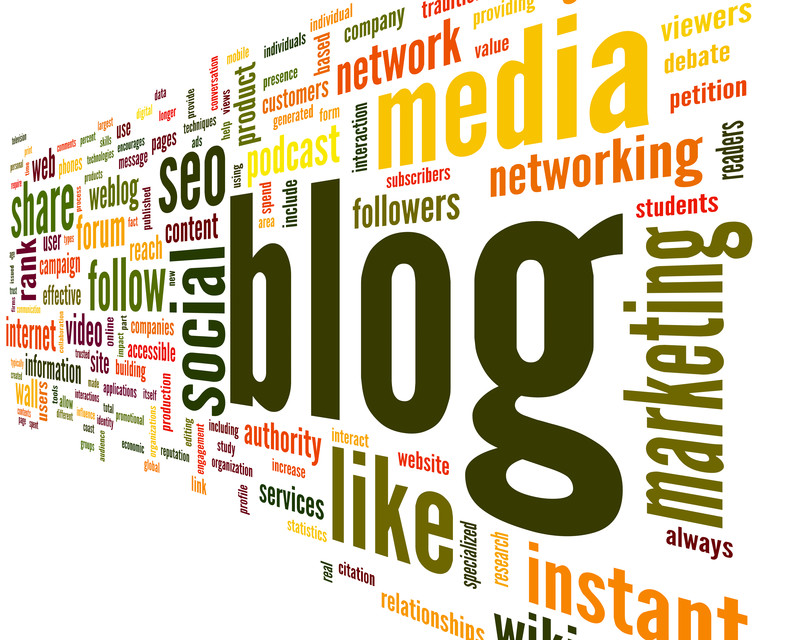 My name is Ericson and I'm here to help.
Are you a blogger or business owner in any of the following situations?
You lack the time or energy to create quality blog posts.
You struggle to connect with your blog's readership.
You dislike writing or editing in general.
...Or are you simply ready to delegate writing to writing professionals? Then I can help. Let
me
handle the writing for you, so you can focus on the growth and development of your business instead.