Want more traffic, social shares, and leads for your business?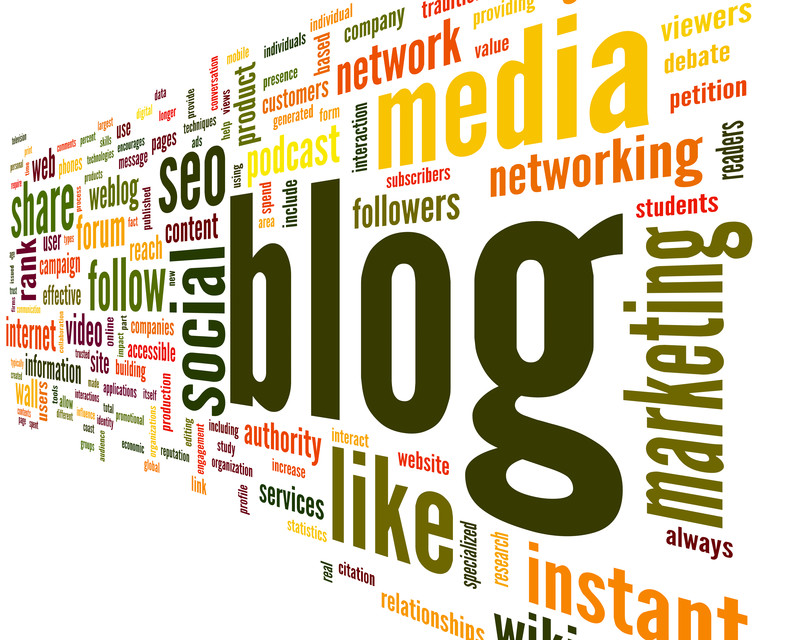 My name is Ericson and I'm here to help.
Here's a question: Are you a business owner in any of the following situations?
You need quality, consistently written blog posts but lack the time or experience to write them
You need more traffic and social shares, but don't know how to craft your content to get it
You need your blog to convert readers into customers, but haven't the faintest clue how to do so
Don't worry, I can help. Just let me handle the writing for you, so you can focus on the growth and development of your business instead.