Achieve your 2017 sales & marketing goals with a freelance copywriter…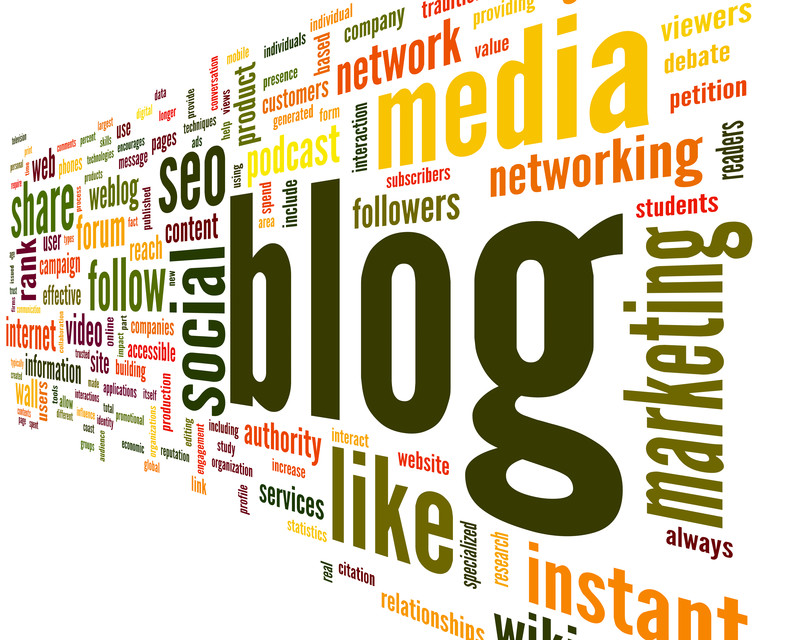 A Self-Help and Personal Development Specialist.
Stop stressing over your marketing efforts. Ease your workload and focus on what's important to you. With a freelance copywriter, you can more easily:
Entice your prospects
Push them through your sales funnel, and
Maximize the profits and ROI on your marketing efforts

Contact me so we can get started today.